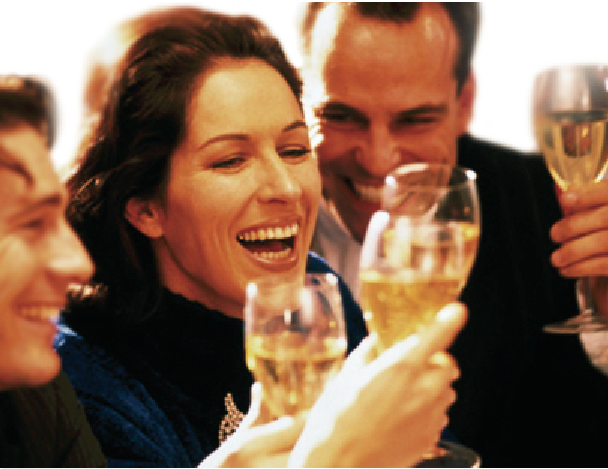 What we do
The Vinitur is a DMC and tour operator dedicated to customized programs around wine, gastronomy and culture to Portugal and Spain. Since 1998 Vinitur is dedicated to Featured groups, corporate clients, and gourmet travel and luxury for leisure. The high level of our services include complete organization of unique itineraries culture, wine and food, gourmet experiences, incentives, meetings and events.
The Vinitur is selected by the prestigious Great Wine Capitals network worldwide network Portuguese agency.
The Vinitur invites you into the best of life!
LOGIN

Professional Area
NEWSLETTER